Steven Bezaire
Personal Injury Lawyer & Founder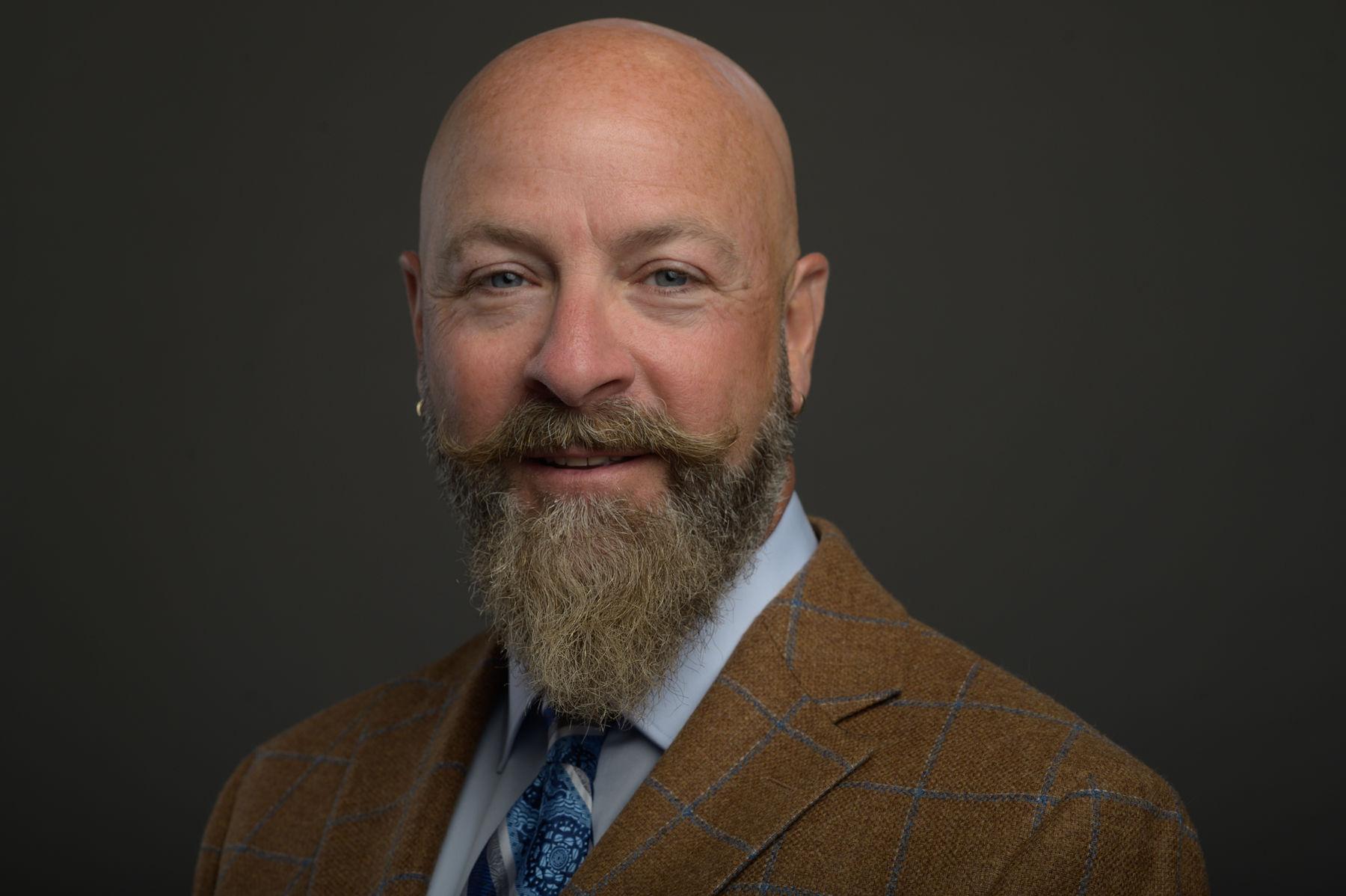 Personal Injury

Civil Litigation
1989 B.A. (English) University of Windsor

1992 LL.B University of Windsor

2019 MBA University of Fredericton, N.B.

2022 LLM (Candidate) York University
I was called to the bar in February of 1994 and have practiced in the area of civil litigation and personal injury almost exclusively since that time. I spent the first four years of my career acting for insurance companies at a local firm which focused on personal injury insurance defence litigation. There I learned valuable lessons about the tactics insurance companies use to deny, avoid, limit and defend claims – lessons which have provided me with insight into the best strategies to frame and present injury claims on behalf of my injured plaintiff clients. I began my own practice in 1998 and began focusing on personal injury work. Through the years I have worked as a sole practitioner, with a partner, and through affiliations with other law firms. Today I am proud to lead the personal injury team at Bezaire and Associates with locations in both Belle River and Windsor.
My passion for the plight of innocent accident victims and the pathetically eroded (and eroding) compensation schemes to which they are entitled under the Insurance Act has caused me to become active in the Ontario Trial Lawyers Association (OTLA) – the pre-eminent provincial voice for legislative change for such victims – where I now sit as a member of the Board of Directors and upon several of their front-line committees.
I grew up in Windsor where I attended Assumption High School and then the University of Windsor, obtaining bachelor degrees in English and Law. I recently completed my MBA (Master of Business Administration) from University of Fredericton and I will soon be graduating from a Master of Law (LLM) program at Osgoode Hall Law School. I have been a sessional instructor at the University of Windsor Law School, I have been a frequent guest lecturer for the Law Society of Upper Canada's Bar Admission Course, and I am often contacted by local media to comment upon personal injury matters and automobile insurance issues in the news. I enjoy speaking about the law and would be pleased to address your class, club, board or membership on any formal or informal basis.
I am a member of:
I live in Belle River with my wife Heather and two children, Abigail and Patrick. I love all the babies and doggies in the world! I enjoy running, eating chicken wings, hanging out with my bride, and I never run out of things to read.
contact details
1395 Ouellette Ave Windsor, ON N8X 1J6 Canada
publications
Events already this year leave little hope that the Windsor Police Service Board is capable of discharging its mandate to provide meaningful oversight to the Windsor Police Service. It appears despairingly inept and out of touch, despite facing pointed criticism from the Ontario Civilian Police Commission in August 2020.

I recently returned from my annual, winter, month-long automobile pilgrimage to the Gulf of Mexico where I visit some family and friends in Fort Myers while on a 'working' vacation, and then the Atlanta area on my way back (I'm a Pisces and I've always considered the ocean air, salt water beaches, and intercoastal waterways of Florida as a substitute womb ever since I got out and first went there)…

On November 29, 2022, the Superior Court of Justice struck down as unconstitutional the provincial Conservative government's Bill 124. Passed in June 2019, this piece of wage restraint legislation's most objectionable provision limited wage increases for approximately 780,000 workers in the public sector to 1% per year for a 3-year moderation period.
Request a Consultation
If you'd like a free consultation, please start by completing the form: