SERIOUS LAWYERS FOR SERIOUS INJURIES
Real Personal Injury Lawyers that focus on Real Injuries and getting Real Results
NO UPFRONT FEES

FREE CONSULTATIONS
29 YEARS OF EXPERIENCE

LAWYERS WHO CARE!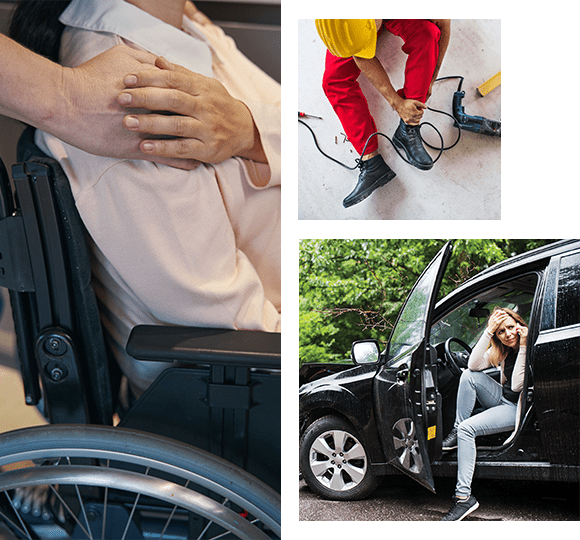 OUR SERVICES
We Can Help!
Bezaire & Associates focuses on an array of Personal Injury claims, and would welcome the opportunity to speak with you about your situation. Call us for a Free Consultation!
OUR ARTICLES
Recent News
Read the latest from Bezaire & Associates and Steve Bezaire's OP-ED 'Just Sayin'
Events already this year leave little hope that the Windsor Police Service Board is capable of discharging its mandate to provide meaningful oversight to the Windsor Police Service. It appears despairingly inept and out of touch, despite facing pointed criticism from the Ontario Civilian Police Commission in August 2020.