SERIOUS LAWYERS FOR SERIOUS INJURIES
Real Personal Injury Lawyers that focus on Real Injuries and getting Real Results
Request a Call
If you would like to speak with one our legal advisors or communicate with our team, complete the following form and a representative will contact you. 
Windsor Office
1395 Ouellette Ave, Windsor,
ON N8X 1J6 Canada

519.946.9460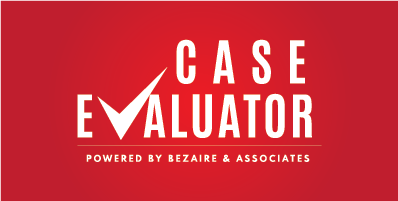 Contact our team today, we are ready to help! There is NEVER a cost to speak or meet with us. Actually, we charge you nothing throughout the entire process unless or until we obtain compensation for you! That's our Commitment and Guarantee! Call us BEFORE you talk to an Insurance Adjuster! You need to know what you are entitled to First!