Personal Injury Lawyers, Windsor Ontario
Personal Injury claims are among the largest group of legal claims and also have one of the greatest number of complexities. Understanding and diagnosing the specifics of Personal Injury legal claims must be handled by a team of experienced personal injury lawyers or a legal team that has a proven track record of successful results. Bezaire & Associates focuses on an array of Personal Injury claims, and would welcome the opportunity to speak with you about your situation. Call us for a Free Consultation which will allow us to understand your specific situation and needs.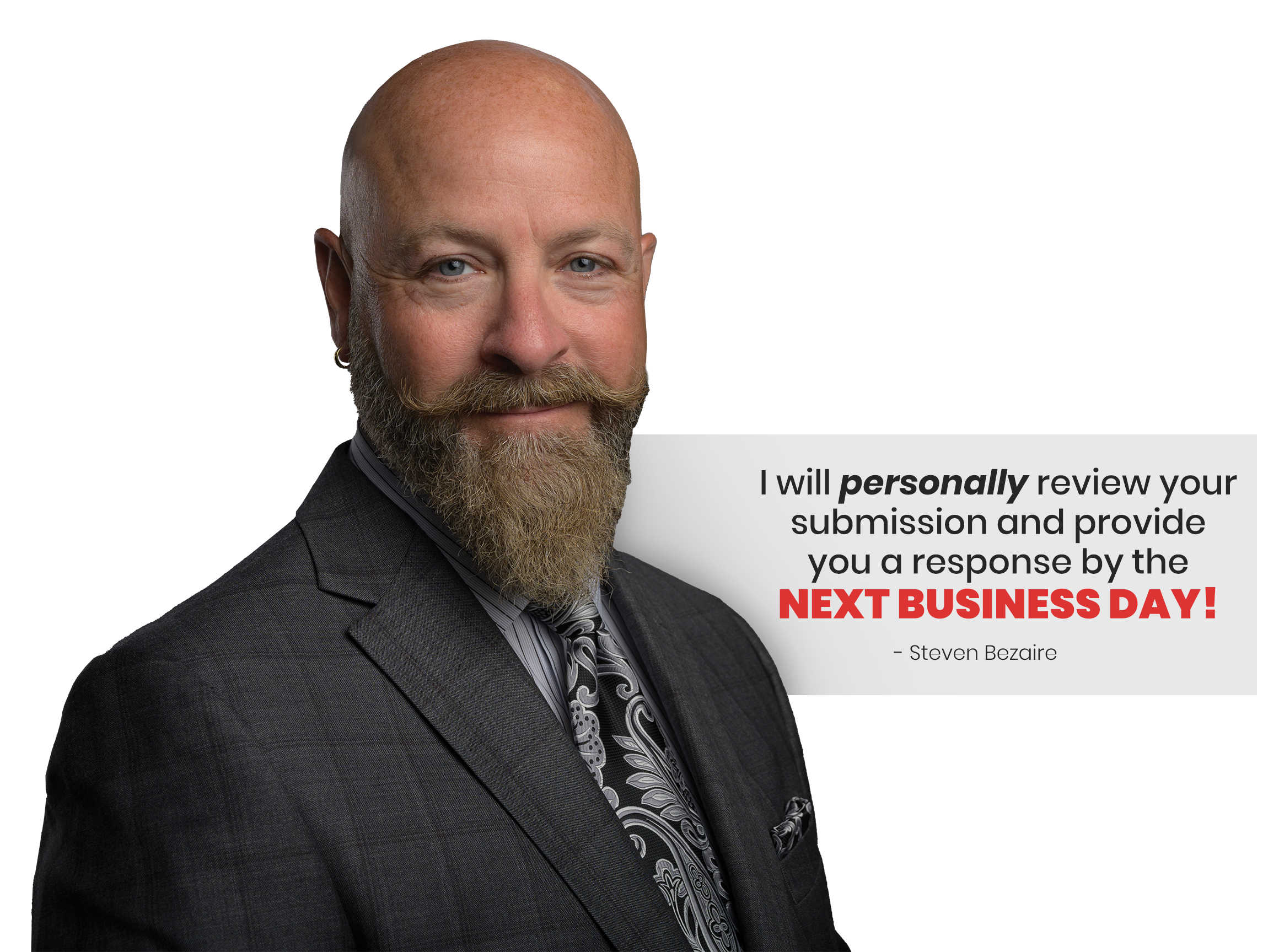 Focusing on Real Injuries and getting Real Results.
Injuries can happen anywhere and when you least expect it. In the unfortunate event that you or a loved one has been injured and are now suffering with pain or financial difficulty resulting from that injury, it is time you understand what you are entitled to in compensation. If you are dealing with an insurance adjuster that is telling you what to expect for compensation, remember who that is and what is in their best interest.
You are likely entitled to much more than you are being told and potentially multiples of that amount. Make a call to our office and in a single meeting with one of our experienced Personal Injury Lawyers we can help to ensure you are getting everything you are entitled to. Our Guarantee removes our clients concerns of spending thousands of dollars to work with our personal injury lawyers and team. Your initial meeting with us is always free. Our experience and expertise will determine if you are entitled to additional compensation. It is only these "real cases" we will agree to represent. It is only when we resolve your case that we get paid anything at all!
We believe that a good lawyer is one who not only Listens but one who Hears your specific concerns, knows and understands the law and its limitations, and then cares enough about your plight to apply the law and their legal skills fearlessly to bring about the best possible result for you – all the while ensuring that you know and understand what they are doing at each step of the process and why. That's our philosophy. That's what we strive to do every day for our clients.
If you have been injured, or have another legal problem, then we would love the opportunity to hear your story and provide you with your options and what our team of personal injury lawyers can do for you!
OUR GUARANTEE:
YOU PAY US NOTHING, UNLESS & UNTIL YOU GET PAID!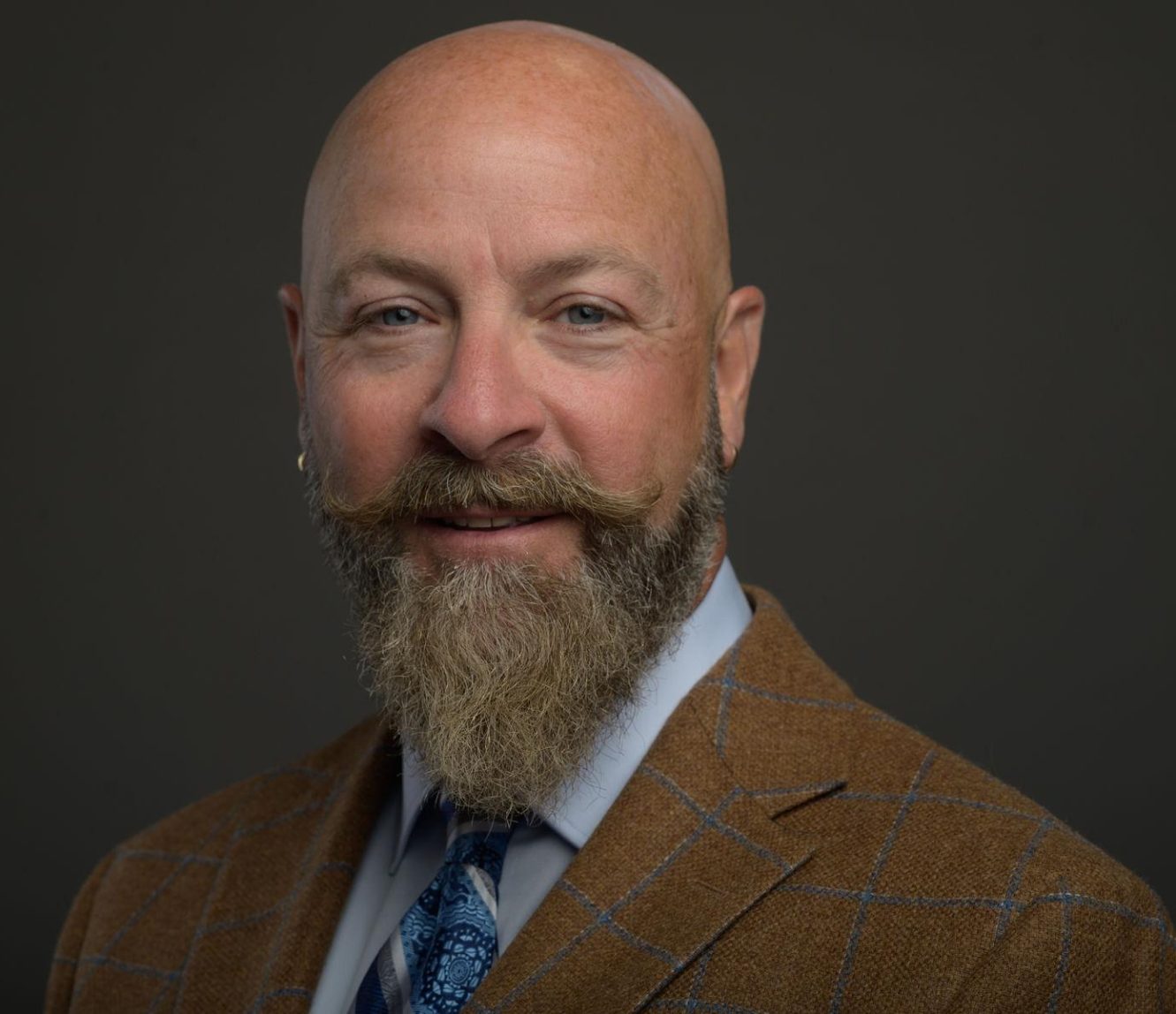 Steven Bezaire, B.A., LL.B., M.B.A.
Personal Injury Lawyer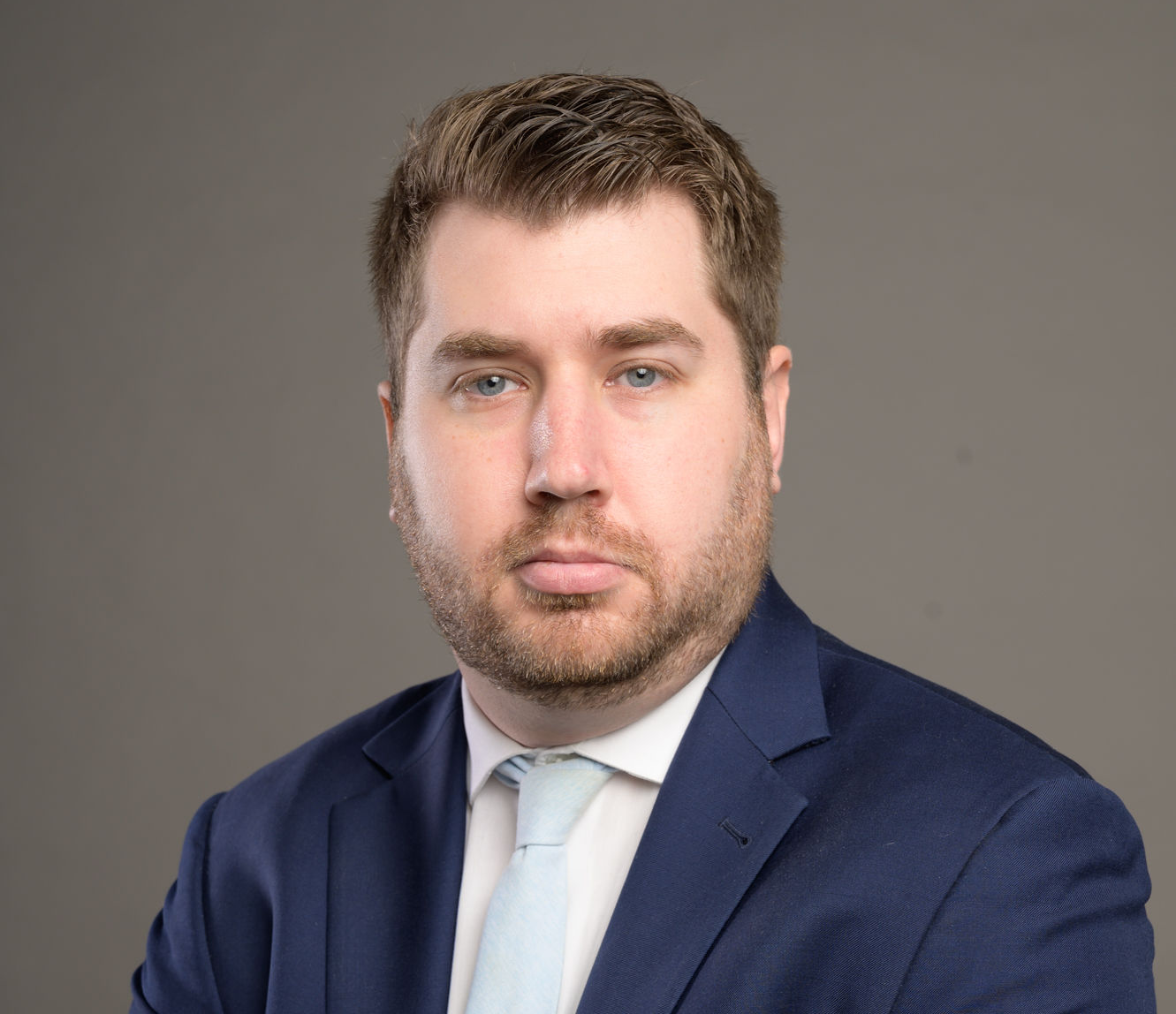 James A. Granger, GRANGER, B.COMM., J.D.
Associate Lawyer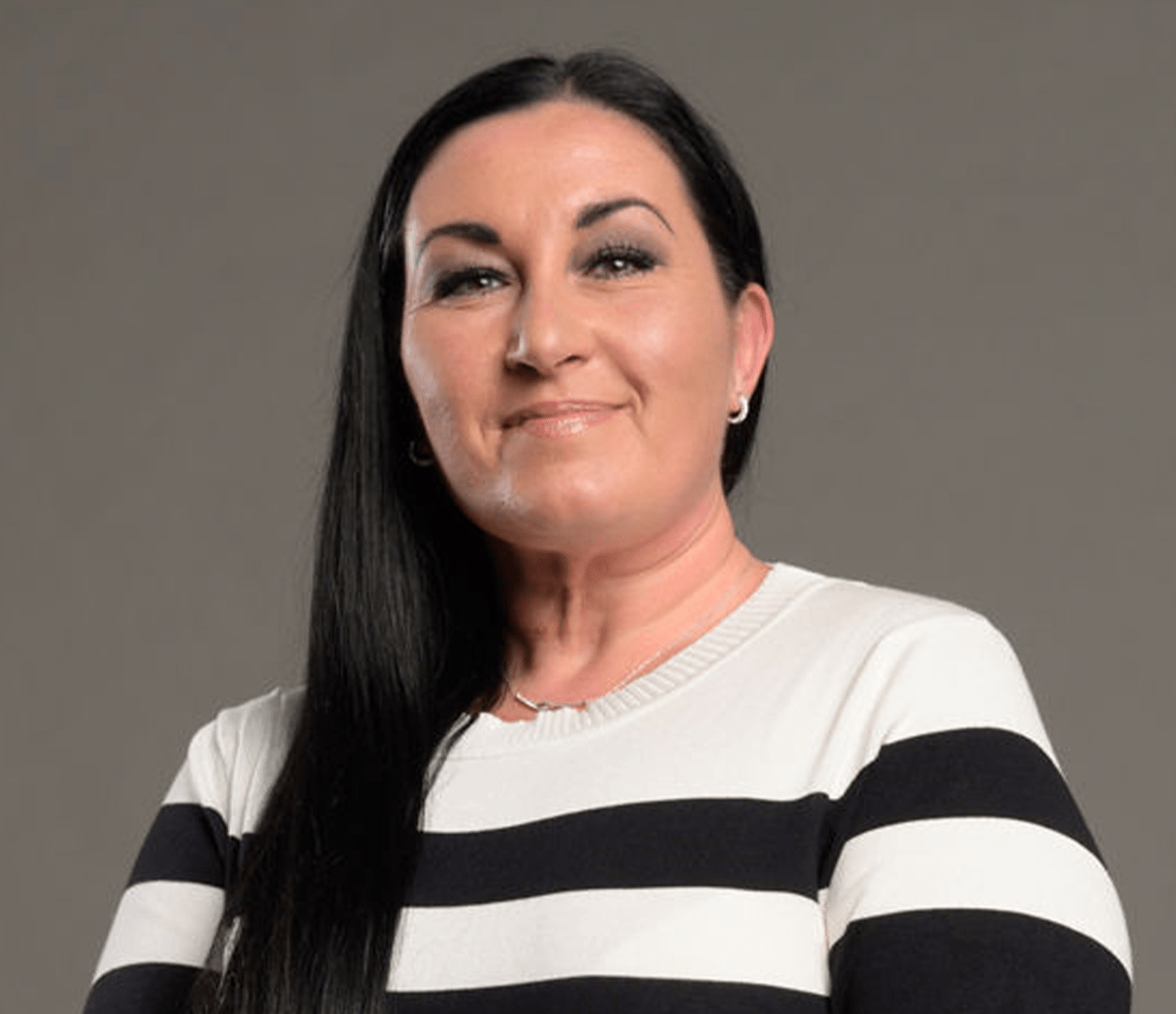 Renee Pickle
Legal Assistant
Bezaire & Associates believes in Community! We are proud to announce our sponsorship of a dressing room in the new Atlas Tube arena facility in Lakeshore.
This complex includes an arena with three ice pads, a gymnasium, an aquatic centre, an indoor walking track, seven outdoor soccer fields and a five-kilometre, multi-purpose outdoor trail for walking, running, cycling and skateboarding. In addition, a library, several community rooms and meeting spaces. What an amazing facility that is bringing the Town of Lakeshore together. We are proud to be a part of it!