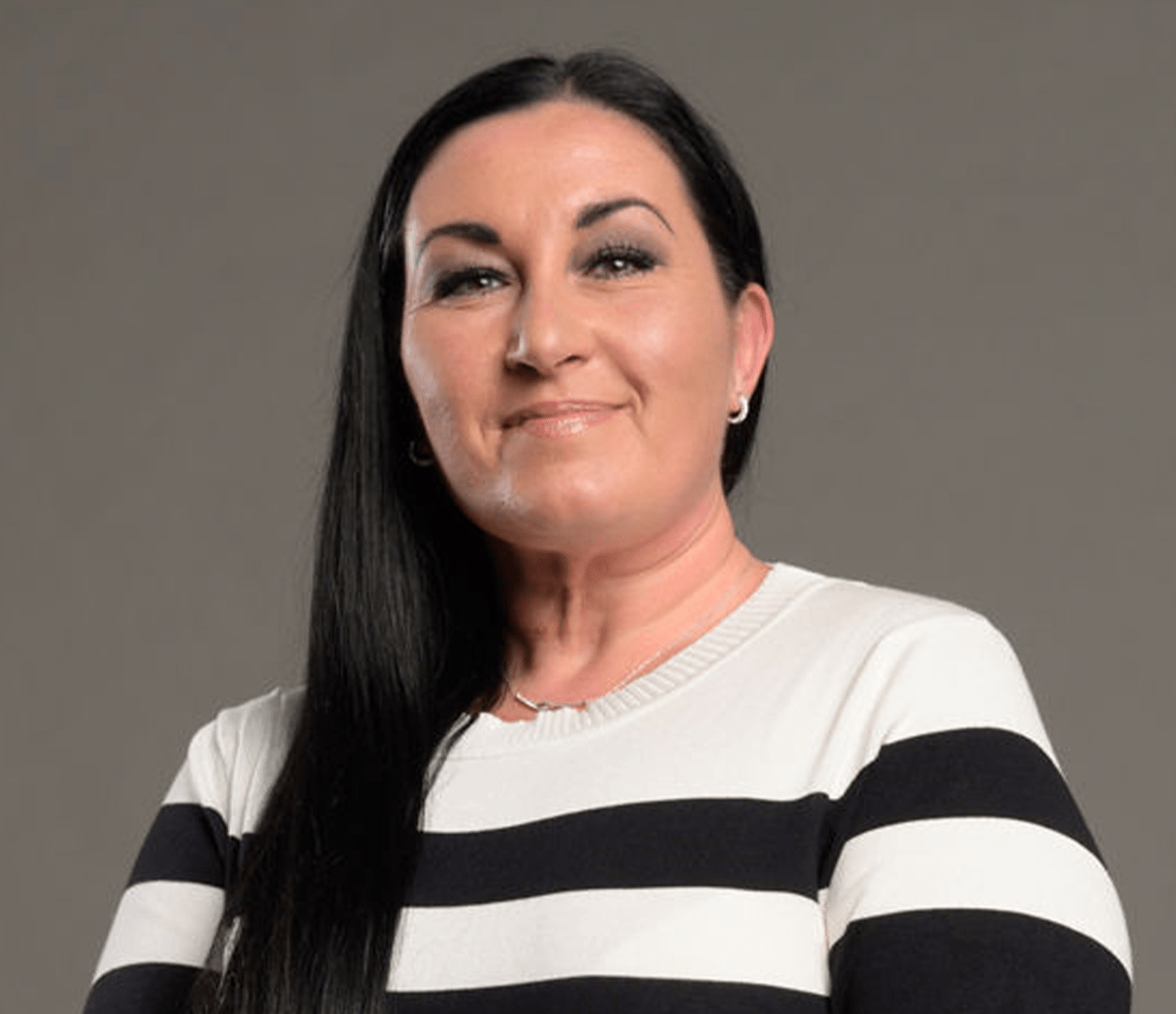 Renee Pickle
LEGAL ASSISTANT
Litigation Assistant
Internal Accounting
Administrative Work
Law Clerk/Legal Assistant Program at St. Clair College
Renee attended St. Clair College in Windsor, graduating in 2000 from the Law Clerk/Legal Assistant Program. She has been Mr. Bezaire's secretary and assistant for 21 years, having been hired in June, 2000. Aside from being Mr. Bezaire's litigation assistant, she has many other duties including office manager and some accounting.
She lives in Harrow with her husband and fur baby Junior.
When not working she enjoys spending time on the golf course, basking in the sunshine poolside, and spending time with family and friends. She LOVES football: she is a New Orleans Saints' fan, but also secretly roots for the Detroit Lions as well.