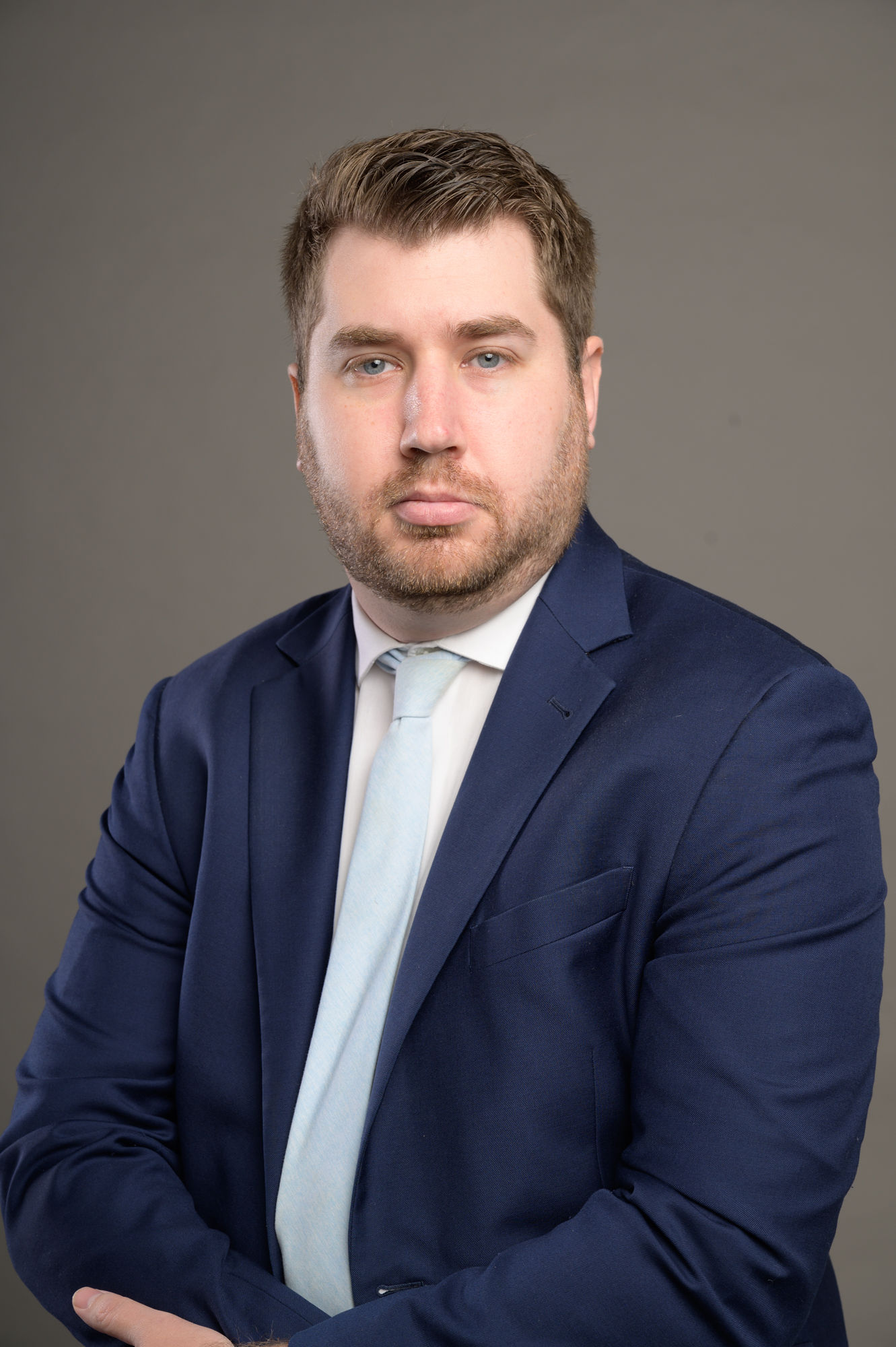 James A. Granger
ASSOCIATE LAWYER
James joined our firm as an Associate Lawyer in 2021. James brings his wealth of experience litigating personal injuries actions, long-term disability disputes, accident benefits denials and CPP-Disability refusals. His practice primarily consists of personal injury cases, advocating for clients involved with motor vehicle accidents, slip and falls and other incidents involving injury.
James received his Juris Doctor Degree from the University of Windsor in 2016 and was called to the Bar of Ontario in 2017. He previously attended Ryerson University for his undergraduate program where he received a Bachelor of Commerce Degree in Business Management.
Prior to joining Bezaire and Associates, James spent his career working exclusively in civil litigation handling personal injuries matters. Having worked for both injured Plaintiffs and the insurance companies who defend these actions, he is able to utilize his prior experience to obtain the best possible results for his clients.
While he claims no expertise in either activity, James enjoys golfing and running to stay active in his spare time.